Simplified Event Management
Glue Up's Event Management Solution provides a complete toolkit for your in-person or online event needs. Our user-friendly software assists you in creating an event website, handling invitations, checking-in attendees, and post-event follow-up. Glue Up has you covered!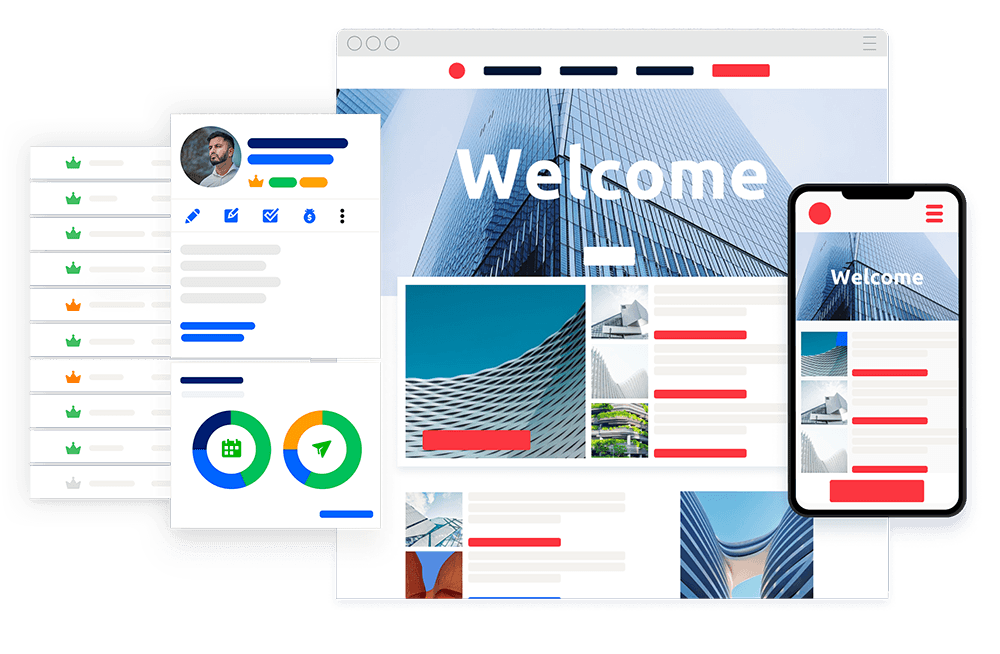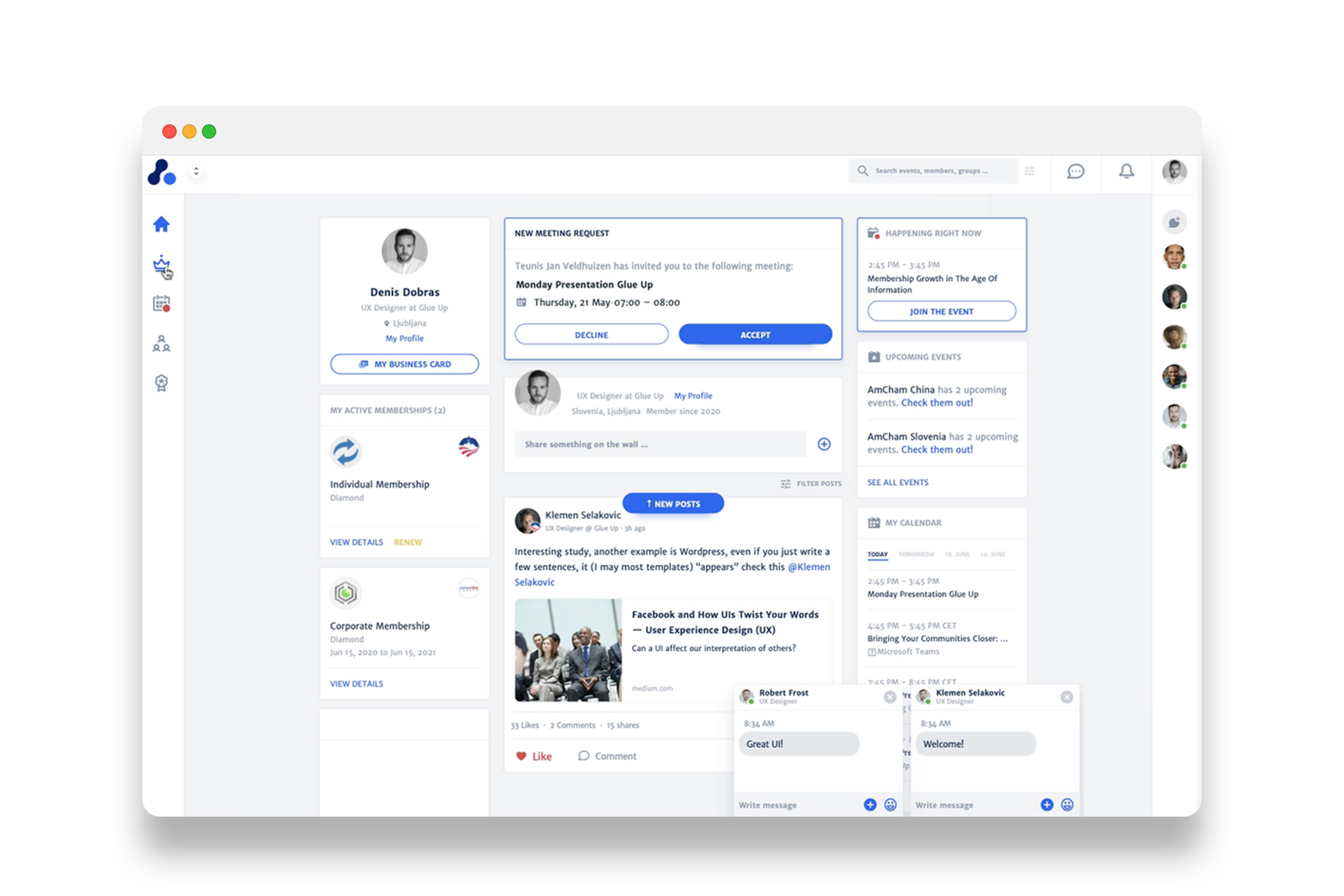 An Engaged Community
Increase engagement with our user-friendly tools. Glue Up™ provides you with a private social media platform perfectly suited for building relationships, generating discussions, and sharing knowledge.

Networking Made Smart
Connect on a larger scale with Glue Up's Smart Networking platform. Pair up participants in brief 1-on-1 meetings. Match them randomly, or on the unique criteria you decide.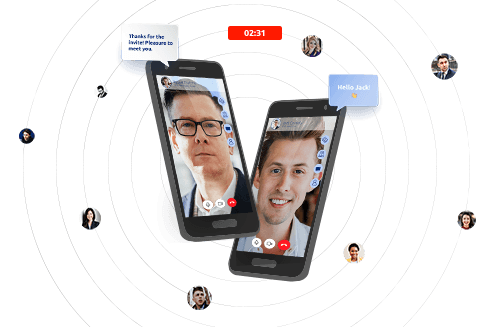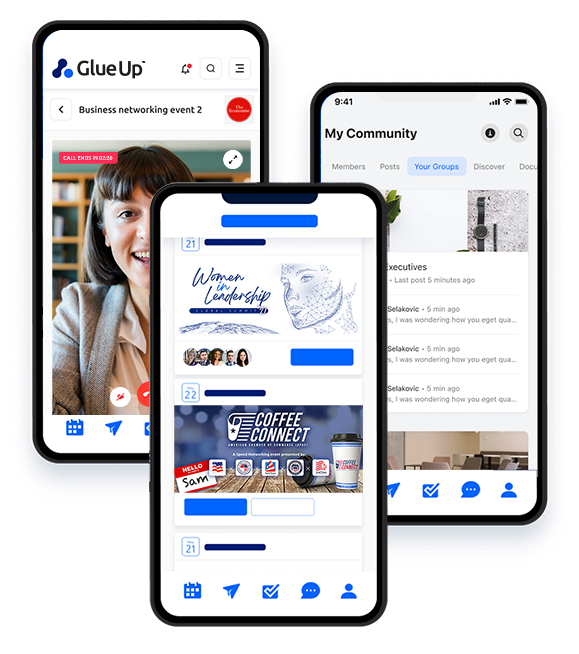 Engage On The Go - Mobile App
With the My Glue™ app, your whole team can stay connected no matter where they are. Participate in Smart Networking, attend all of your events and engage with your community all from the palm of your hand.